Premises and opportunities for companies
KIP Infra Oy operates in Kokkola Industrial Park (KIP), where we actively develop the competitiveness, reliability and safety of existing and future companies in the Park. We improve the operating conditions of companies by letting facilities and providing logistical services. KIP Infra Oy manages its land areas, buildings and infrastructure.
Kokkola IMO CT
We have built the first commercial IMO field to have authorization from Tukes, the Finnish Safety and Chemicals Agency, in Kokkola Industrial Park (KIP). Our Kokkola IMO CT chemical storage concept includes not just an IMO field, but also our own CHESS warehousing management system.
Read more »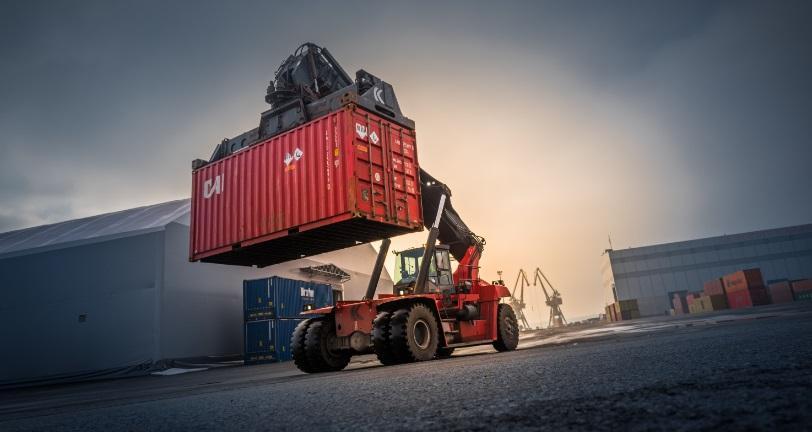 KIP in numbers
15
production facilities
60
service companies
2250
workplaces
1,72
bn net sales
103
m investments (2018)
1,75
bn value of exports