KIP Center
MODIFIABLE, COMFORTABLE PREMISES
In Autumn 2021 we saw the completion of a modern, new office building in the Kokkola Industrial Park. The new building is an extension to the protected building, designed by architect Aarne Ervi (1910-1977), in the heart of the southern part of the industrial area.
The four-floor office building provides occupants with a quality, comfortable work environment. Each floor has been designed for 20-25 persons and the premises can be flexibly modified to individual business needs. The café on the first floor also serves as a communal meeting place.
CONSTRUCTION QUALITY
The architecturally impressive project has been built to a high standard, using safe, healthy materials. Construction work is in accordance with cleanness category P1. The building's S1 indoor air category is well suited to an industrial area. Individual air controls are installed in rooms and a top-line building automation system monitors air quality and conditions.
DIVERSE ENERGY SOLUTIONS
This high-energy efficient building is heated by an adjustable air to water pump and a district heating system. The plans also provide for the use of a photovoltaic system. The building's energy solutions support the eco-friendly image of corporate tenants.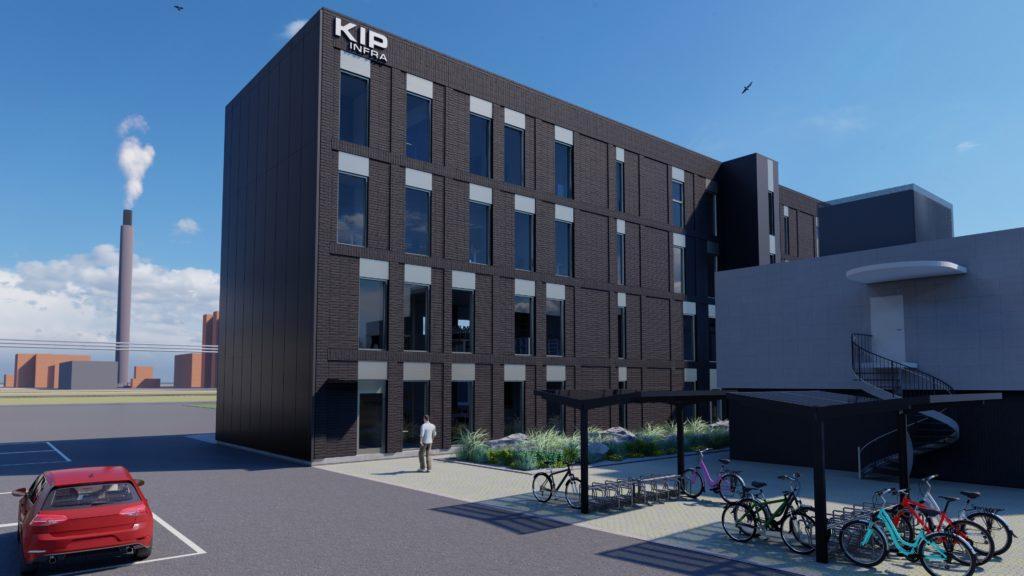 YEAR OF COMPLETION
August 2021
DEGREE OF COMPLETION
Construction of KIP Center is completed
TYPE OF PREMISES
Office, warehouse, conference facilities
AMENITIES
Lunch restaurant, yard parking, cycle park, locker room and shower facilities, parking for e-vehicles, online registration
ADDRESS
Kemirantie 15, 67900 Kokkola (Kokkola Industrial Park)
Contact information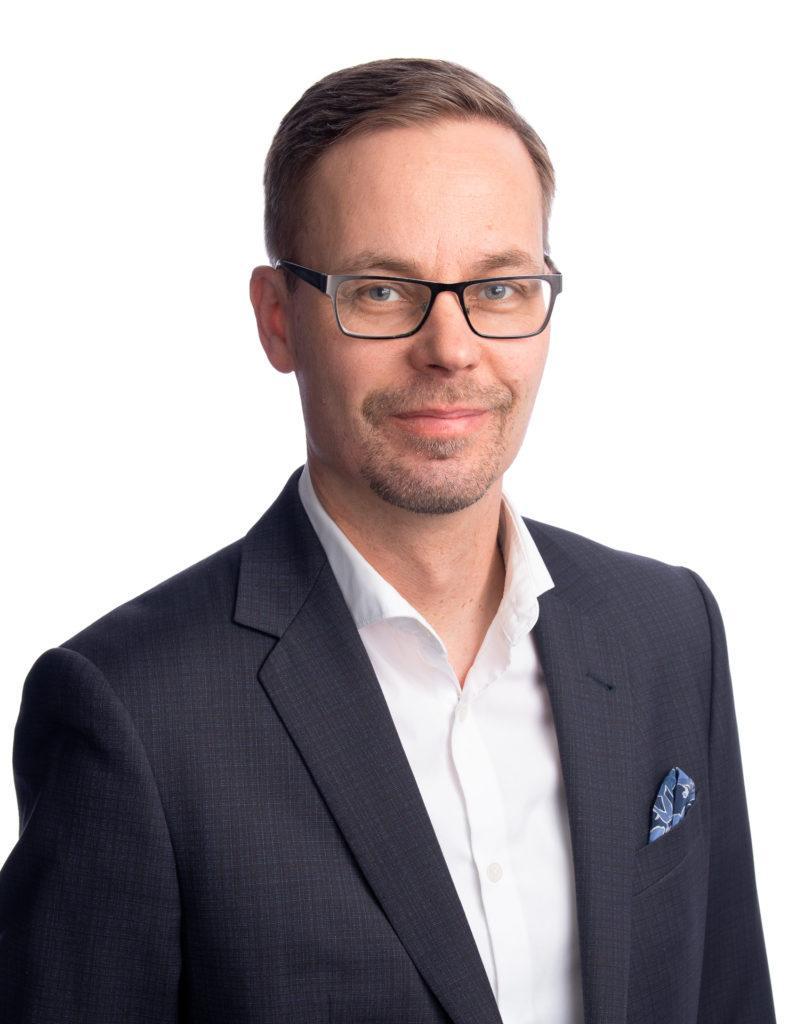 Jaakko Pöykkö